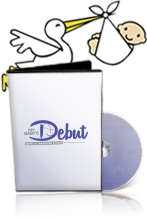 Ultrasound Packages
We have a variety of packages for your to choose from.
Determine Your Due Date
About My Baby's Debut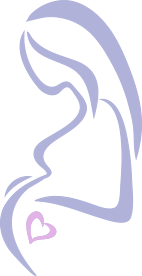 3D/4D/HD Live ultrasound experiences
We are Spartanburg County, South Carolina's first and only independent, privately-owned, elective, non-diagnostic prenatal 3D/4D/HD Live Ultrasound Studio. My Baby's Debut, was established by Carla Glover, a registered nurse with more than 30 years of healthcare experience.
Current Blog Feeds
Abortion Rescue: Baby Girl Miracle as a result of seeing and hearing Baby's Heartbeat in 3D Ultrasound!
  This is an update from my January 30th Blog: Baby's Heartbeat in 3D Ultrasound I am thrilled to announce this… Continue Reading
Time has flown!
Wow it is hard to believe we have been open for 6 months! God has blessed My Baby's Debut so… Continue Reading